I'd like to find out more about PR possibilities for my business
Do You want to make your exhibitions more successful?
Sectors we work in
We work across all business to business sectors and have a really strong track record in manufacturing PR, engineering PR and logistics PR.
Public relations that works
We are a Lancashire based PR agency specialising in the manufacturing and logistics sectors.
Adding capacity to your team, we work with you to develop communications strategies and deliver powerful, relevant results.
Let us craft content, share news and build your reputation - after all, if people don't know about you, they can't buy from you.
If you're looking to get out of stealth mode, give us a call.
PR Campaigns
It's all too frustrating to see your competition in the media, so let us help tell your story. Whether it's writing a press release, article, opinion piece or feature we can help. It might be something for media in your own sector, for media your customers read, or in your local/regional media. We can help you build your reputation.
Crisis PR
There are times when things happen that might negatively affect your reputation. Whilst we can't undo what's done, we can advise and handle the media to minimse and manage the impact.
Internal communication
Your staff are your most important asset – they need to know about what you are trying to achieve and how they are a key part of it. Let us help you engage with your people – your brand ambassadors.
Enewsletters and direct mail
Helping you keep an ongoing dialogue with your customers. You know who they are, they know you… but sometimes you can drop off the radar. By regular, direct communication – whether by email or through the post, your company can be in front of the right people at the right time.
Exhibitions and events
Let us maximise the effectiveness of your exhibitions and events by advising on approach, bringing in the right team, arranging conversations with the right people and letting your world know that its happening. Tigerfish PR can add capacity to your team and make the magic happen.
Training and coaching
Need specialist skills inhouse? We regularly run training sessions on PR skills, evaluation techniques, newsletters and using social media. But you might just need someone to act as a sounding board and coach. Many companies turn to our honest, pragmatic, experienced team for advice and coaching. 
Web copy
Does your website need a bit of a refresh? Is your blog a dated welcome message yearning for some content? Websites are you shop front; Google is not a search engine, it's a reputation manager. Don't put it off any longer, let us take that problem off your hands. 
Award entry writing
Being an award-winning company is really prestigious, but lots of companies find 'blowing their own trumpet' quite a challenge - or just don't have time to enter. Add capacity to your marketing team and let us help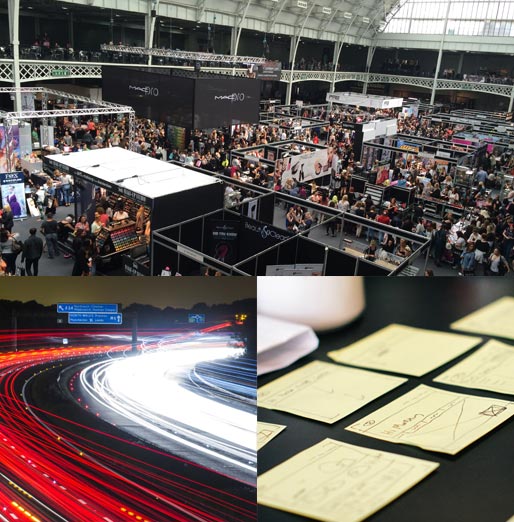 Don't stop moving
Good PR is about communication. And good communication should be the foundation of your business. We relentlessly provide PR solutions that get the right messages to the right people.
Don't let others decide about your business based on little or no information. With Tigerfish by your side you can take control of how, what and when your voice gets heard. With great PR you can build your reputation, create more value in your business and deliver a real competitive edge.
We work with some amazing companies – helping them to get the recognition they deserve.
So whether it's press releases, content creation, case studies, customer surveys, newsletters or simply a well crafted email to customers, let us help.
Sign Up for our Newsletter