Social Media PR
---
PR can be split into two distinct categories: Earned PR and Owned PR.
Owned PR can be totally under your control and we can help with that. No longer do we always have to have journalists as 'gatekeepers' to our content.
---
Tigerfish PR has a number of packages for clients who want to find out more about social media, ranging from beginner to advanced courses – and even offering a total social media service. To find out more, visit our social media options.

Earned PR
Editorial
Case histories
News releases
Articles
Opinions etc – and typically it will appear in online and printed media … after an editor has decided that it's content is of value to their readership ie. it has to have earned its place.

Owned PR
Twitter
Facebook
Pinterest
Google +
Blogs
Website copy
Newsletters etc – and as you can see, this is a wonderful opportunity for companies to have their say.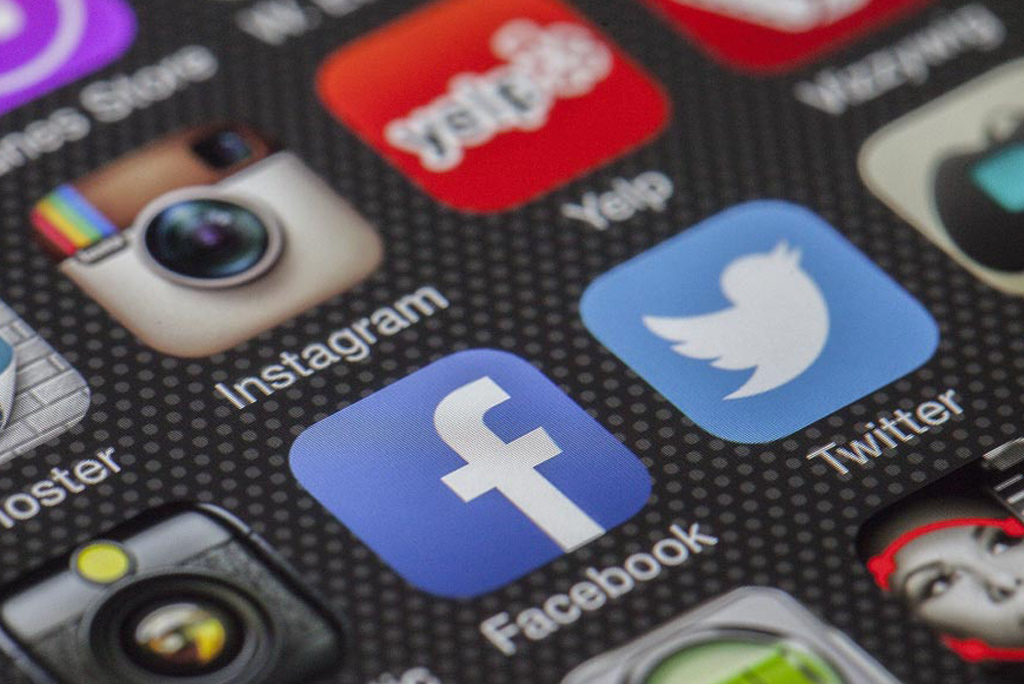 Amanda really cares about the quality of the end-product she produces and that level of personal service is vital in all businesses.

Because of her experience in the logistics industry and extensive media contacts, Amanda was able to raise our profile considerably and it made a real difference to the business.

Since we started working with Tigerfish, we have definitely received a lot more exposure in the press and the company's profile has been raised considerably.

Tigerfish have really become part of our team. We use them as a sounding board, and are confident that they will create content, manage media relations and written customer engagement. They are doing a wonderful job in helping to improve our company image and brand awareness, driving traffic to our website and generating an increase volume of sales leads - frankly, they will just will make things happen, which leaves us to concentrate on providing the best service for our customers.
The Tigerfish approach
---
Careful planning, and targeted execution are crucial to a successful campaign. Every project we work on benefits from our experience, contacts, and willingness to push boundaries.
PR services
Here are some of the primary services we offer at Tigerfish PR.