Manufacturing is such an important sector, particularly in the North West of England.
Here are some of the sectors we have experience of:
industrial laminates
medical plastic moulding
technical plastic moulding
weigh feeders
packaging
shrink wrap
turntables
security doors and gates
electrical goods
anechoic chambers
wiring looms
paints
surface coatings
kitchens
showers
taps
---
Our manufacturing clients
We love to exceed our clients' expectations. Here are some of the great businesses we have worked with.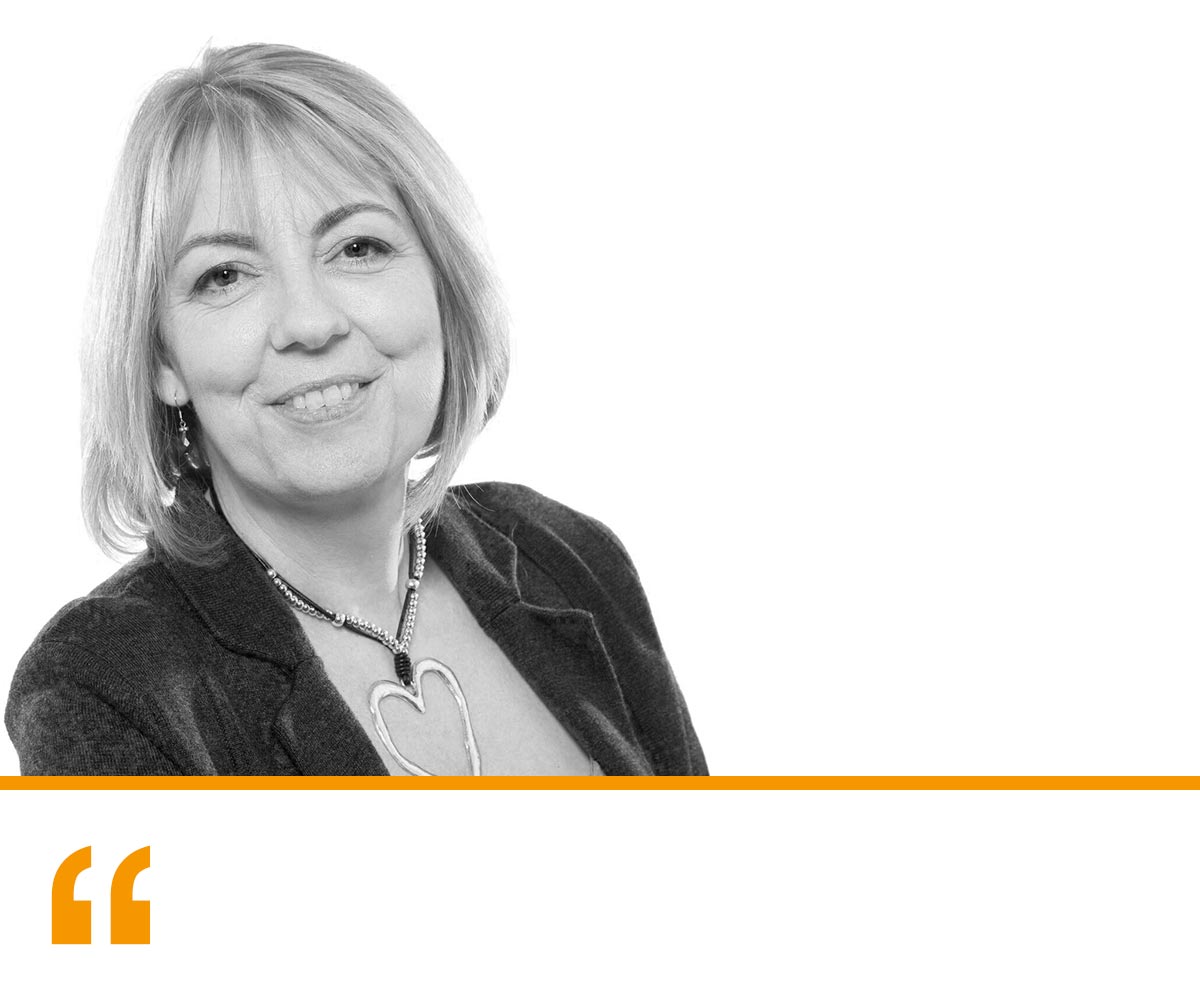 "In my experience, people in manufacturing are very down to earth, and very modest about their skills. But winning new business is no time to be coy. I see my job as helping my clients spread the word about what they do so well."