Crisis PR
---
A lack of crisis planning or management can have a devastating effect on an organisation's image, credibility, reputation and morale of its employees.
Of course, we all hope crises will never happen, but it's good to be prepared in case they do.
---
We have considerable experience of managing a range of crises, including industrial action, accidents at work, job losses, unprofessional behaviour and community issues such as dealing with planning applications.. Tigerfish PR can help you with:

Strategy development
Maximise your PR impact with a strategy that puts you in all the right places.

Issues management
Proactively manage issues before they become problems.

Planning
A calendar of co-ordinated activity helps you to stay calm and focussed on activity aligned with your goals.

Holding statements
Keep the press engaged while you respond to issues.

Press liaison
Build effective relationships with the press so you're front of mind for features and are never pitching ideas to a cold contact.

Issues monitoring
Cum sociis natoque penatibus et magnis dis parturient montes, nascetur ridiculus mus. Nunc ligula lorem, tincidunt eget.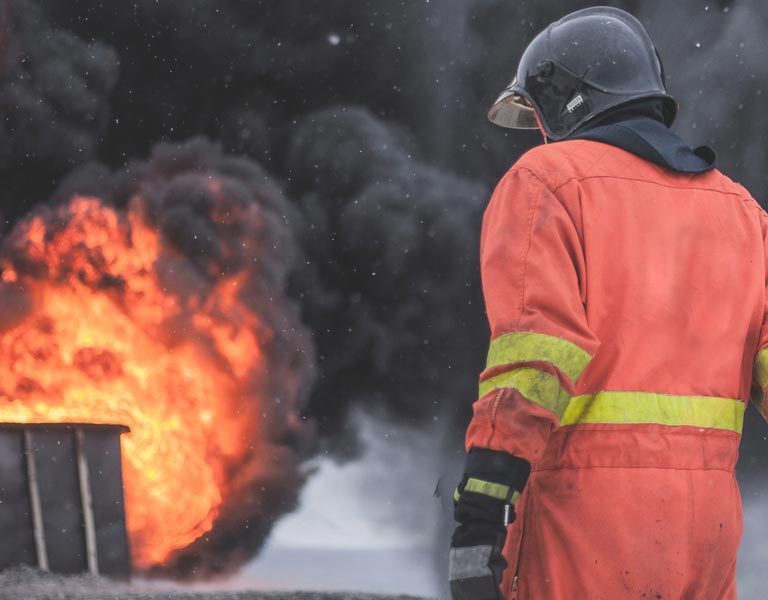 "Tigerfish go above and beyond – both in delivering campaigns that have made an impact on our business and also in how they work with us. They are productive, proactive and always go the extra mile. Our relationship with Tigerfish has moved to a partnership beyond communications and PR. They have become part of our team who also think about our business, our product development etc. They are very proactive and take initiatives as though they work at Cargoguide. I never feel that Tigerfish isn't aware of things happening at Cargoguide, even though they have other clients. If you're looking for an agency that works with you instead of for you then Tigerfish is the go-to because it is really a different type of experience." It feels like we are truly working towards a common goal with Tigerfish and even though you assume other agencies would say that, it doesn't always feel that way. It does with Tigerfish.

Amanda really cares about the quality of the end-product she produces and that level of personal service is vital in all businesses.

Because of her experience in the logistics industry and extensive media contacts, Amanda was able to raise our profile considerably and it made a real difference to the business.

Since we started working with Tigerfish, we have definitely received a lot more exposure in the press and the company's profile has been raised considerably.

Tigerfish have really become part of our team. We use them as a sounding board, and are confident that they will create content, manage media relations and written customer engagement. They are doing a wonderful job in helping to improve our company image and brand awareness, driving traffic to our website and generating an increase volume of sales leads - frankly, they will just will make things happen, which leaves us to concentrate on providing the best service for our customers.
The Tigerfish approach
---
Careful planning, and targeted execution are crucial to a successful campaign. Every project we work on benefits from our experience, contacts, and willingness to push boundaries.
PR services
Here are some of the primary services we offer at Tigerfish PR.