Attwater & Sons Ltd is a fifth generation family business and the UK's oldest manufacturer of industrial laminates. Attwater's market-leading products are used in countless applications and industries, from power generation, automotive and aeroplanes through to household white goods.
The challenge
Like many manufacturing businesses, Attwater is focused on delivering excellent products and service to its customers. However, before we started working with them, they were unused to external communications and didn't fully understand what makes news and the benefits that sharing great content can deliver.
How Tigerfish PR helped
We worked with Attwater to help them identify all the great newsworthy elements in their business - and then created content and shared it with their key print and digital media. For example, was about the carbon fibre tiller extension they made for the winning British Olympic sailing team. We rapidly pulled together a press release and started to make contact with the trade press – within a few days 15 titles had picked up the story and Attwater received the publicity it deserved. Timeliness is everything in PR, and we didn't want to miss the boat, so to speak!
Amanda said, 'The Attwater management team is very modest and they're constantly assuring me they don't do anything newsworthy. So it's my job to coax their achievements out of them.
In addition to managing external PR, Tigerfish also provides exhibition support, and regular content for the blog, which highlights the company's latest projects and process innovations.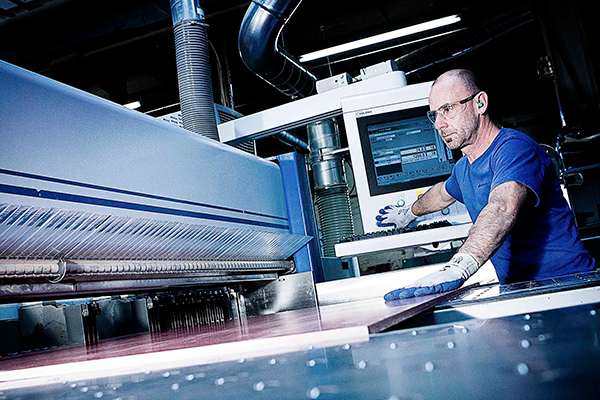 To find out more about our specialist Manufacturing & Engineering PR services, please call 01254 851 680
What our client said
Attwater Sales Director Rachael Kennedy said, "When you're busy working in the business it's not always obvious what's of interest to people. Amanda's great at extracting a story from you when you're convinced there isn't one. And since we've started working together Attwater has definitely received a lot more exposure in the press and the company's profile has been raised considerably."