Do You want to make your exhibitions more successful?
Exhibitions and events
---
Do you find you come away from them hoping they had been better attended? Do you feel that other exhibitors seemed to be getting more visitors?
Sometimes, it's easy to be overwhelmed by the sheer amount of paperwork the organisers send you, and the marketing section tends to be put to one side.
That's where the expertise of Tigerfish PR comes in. We take the lead on getting visitors to your stand – with a combination of well crafted emails, invitations, press releases and using our years of experience to make your exhibiting better value.
We make your exhibit work as hard as you do.
---
Sign up for our checklist, or phone up for a chat and some cracking ideas. Some of the industry exhibitions we attend include:

Multimodal (NEC)

Plastics Design and Moulding (Telford)

Mediplas (NEC)

Composites UK (NEC)

Federation of Petroleum Suppliers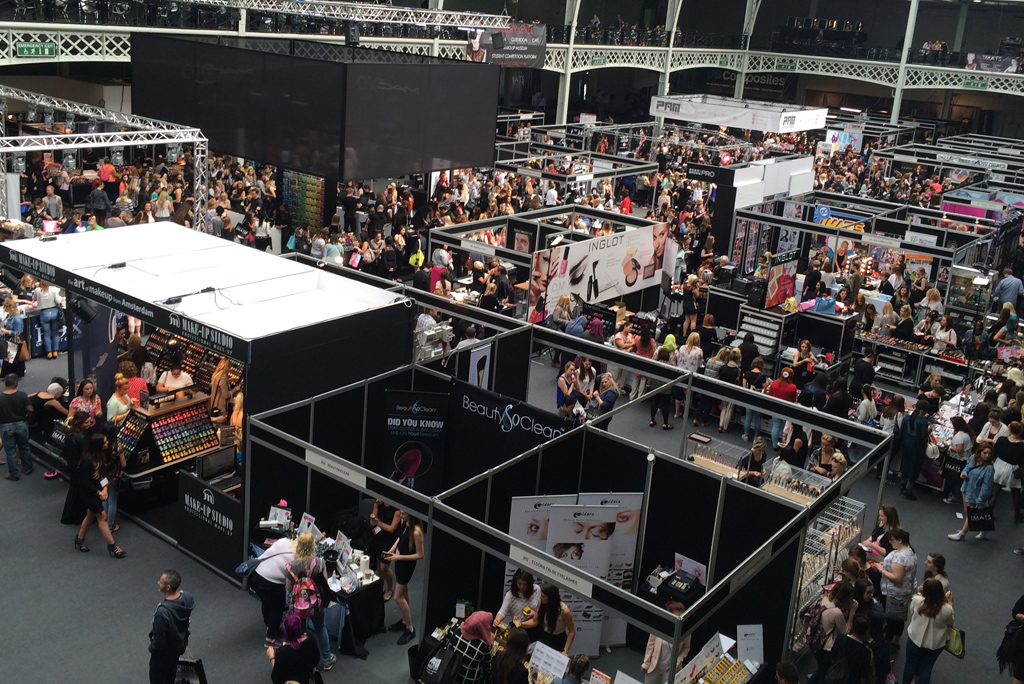 "Tigerfish go above and beyond – both in delivering campaigns that have made an impact on our business and also in how they work with us. They are productive, proactive and always go the extra mile. Our relationship with Tigerfish has moved to a partnership beyond communications and PR. They have become part of our team who also think about our business, our product development etc. They are very proactive and take initiatives as though they work at Cargoguide. I never feel that Tigerfish isn't aware of things happening at Cargoguide, even though they have other clients. If you're looking for an agency that works with you instead of for you then Tigerfish is the go-to because it is really a different type of experience." It feels like we are truly working towards a common goal with Tigerfish and even though you assume other agencies would say that, it doesn't always feel that way. It does with Tigerfish.

Amanda really cares about the quality of the end-product she produces and that level of personal service is vital in all businesses.

Because of her experience in the logistics industry and extensive media contacts, Amanda was able to raise our profile considerably and it made a real difference to the business.

Since we started working with Tigerfish, we have definitely received a lot more exposure in the press and the company's profile has been raised considerably.

Tigerfish have really become part of our team. We use them as a sounding board, and are confident that they will create content, manage media relations and written customer engagement. They are doing a wonderful job in helping to improve our company image and brand awareness, driving traffic to our website and generating an increase volume of sales leads - frankly, they will just will make things happen, which leaves us to concentrate on providing the best service for our customers.
The Tigerfish approach
---
Careful planning, and targeted execution are crucial to a successful campaign. Every project we work on benefits from our experience, contacts, and willingness to push boundaries.
PR services
Here are some of the primary services we offer at Tigerfish PR.