Hitaltech is a growing company supplying connecting technologies into the electronics sector. Established just 15 years ago, it has developed a great reputation for customer service and product knowledge. It's terminal blocks, flexible connectors and enclosures are found in equipment that ranges from home automation to industrial controls.
The challenge
With a small team and an ever growing order book, they needed additional capacity to take on the external communication and assist the marketing team.
How Tigerfish PR helped
First of all, we compiled an industry insights report, looking at the current marketplace and customer feedback. We followed this up with a PR campaign that covers product launches, exhibition PR, attendance at events, and media coverage.
In addition, we have created a regular enewsletter, content for press releases and web copy, secured feature articles in key publications as well as creating video content and managing social media platforms. And not content with the more 'concrete' PR side we have also used our knowledge to introduce Hitaltech to some of our connections, and encouraged them to attend key presentations and events.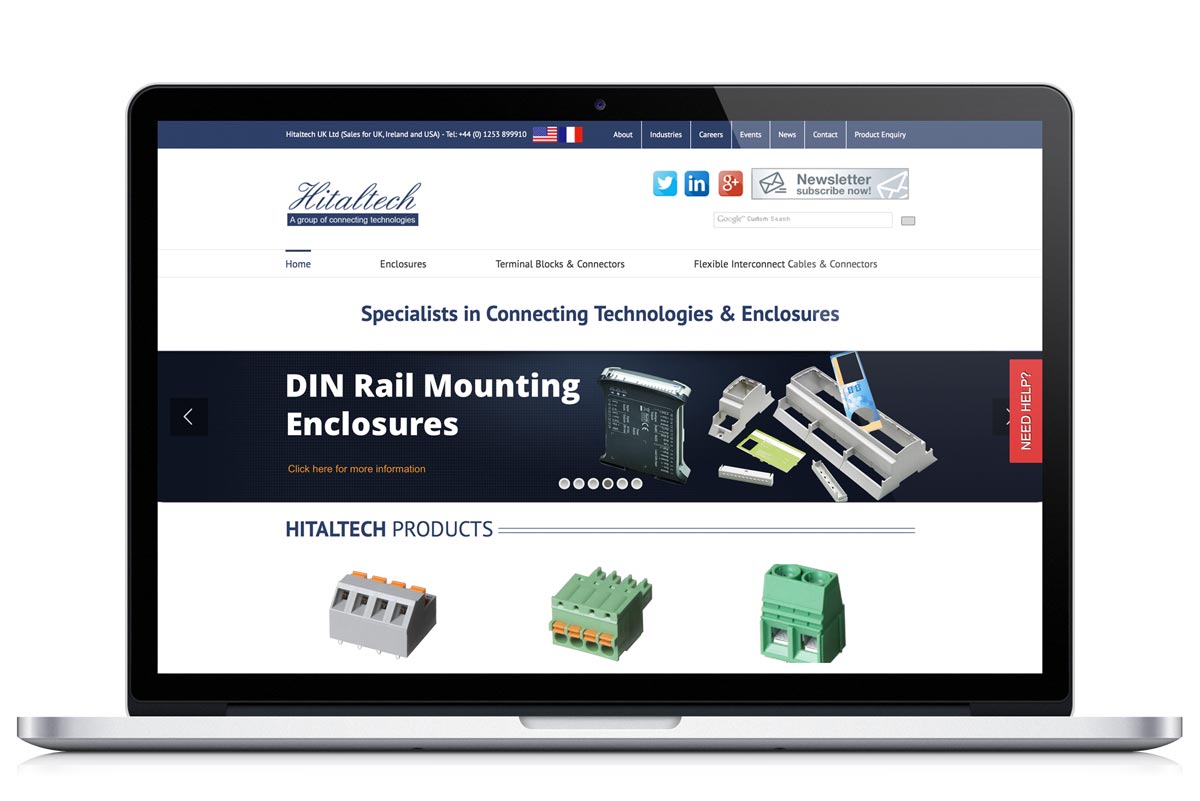 What our client said
Andy Fitzer, MD said "Tigerfish have really become part of our team. We use them as a sounding board, and are confident that they will create content, manage media relations and written customer engagement. They are doing a wonderful job in helping to improve our company image and brand awareness, driving traffic to our website and generating an increase volume of sales leads - frankly, they will just will make things happen, which leaves us to concentrate on providing the best service for our customers."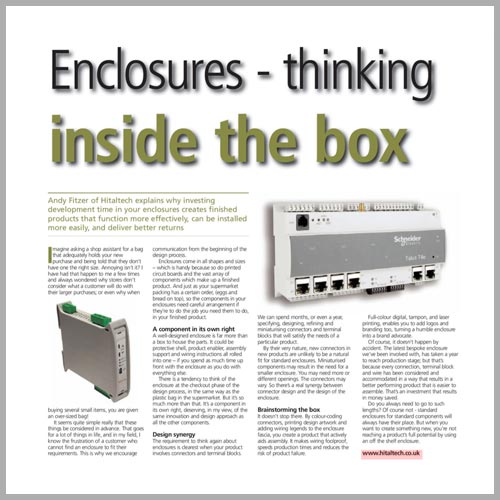 An example of newsletter content we created for Hitaltech.