Logistics is such an important sector, particularly in the North West of England.
Here are some of the sectors we have experience of:
CILT
The Logistics Consultancy
---
Our logistics clients
We love to exceed our clients' expectations. Here are some of the great businesses we have worked with.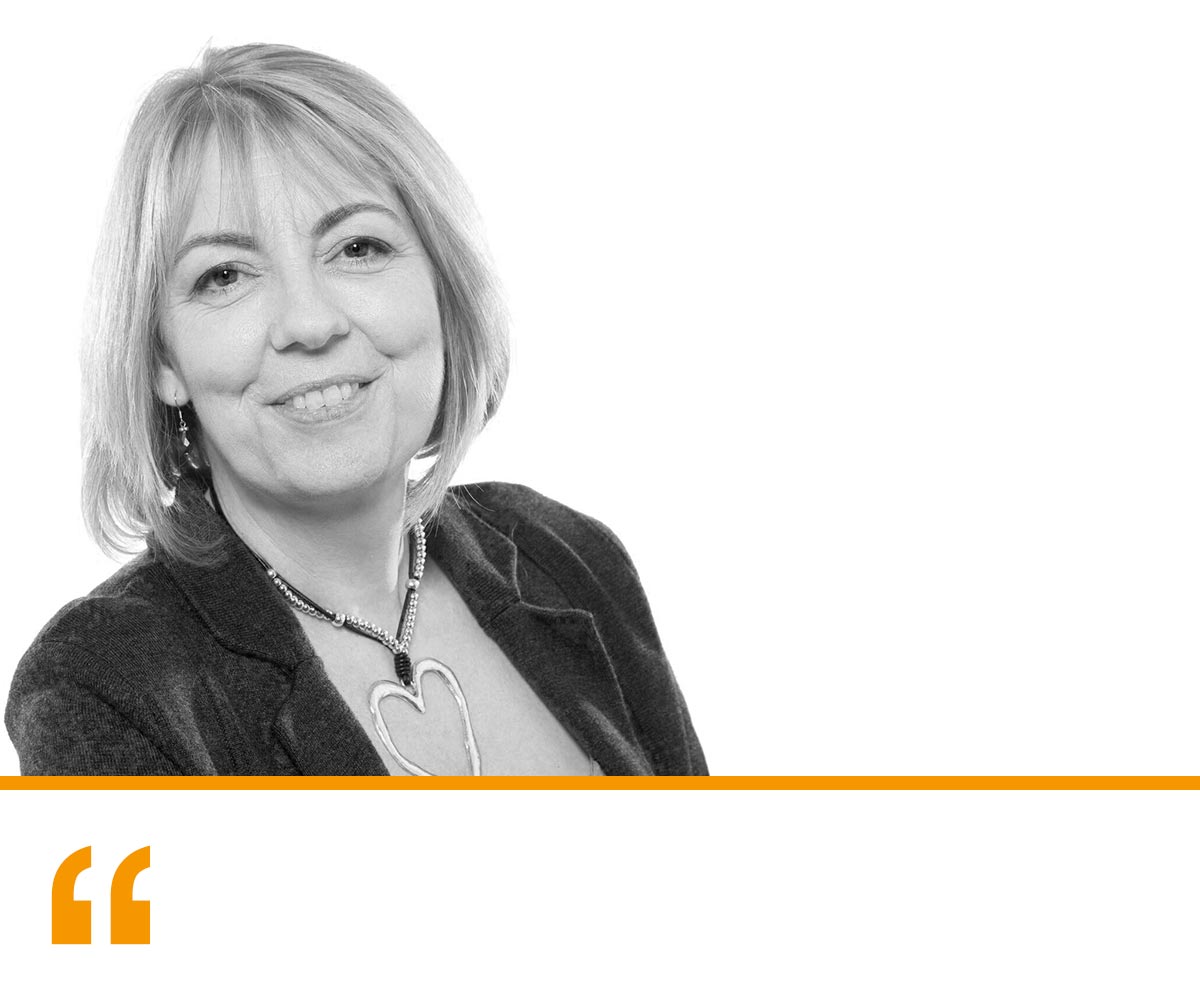 "We have been working with companies in the logistics sector since 2002"