Enewsletters and direct mail
---
Helping you keep an ongoing dialogue with your customers. You know who they are, they know you.. but sometimes you can drop off the radar. By regular, direct communication – whether by email or through the post, your company can be in front of the right people at the right time.

Enewsletters
Remind customers and prospects you're here with regular newsletters featuring content they will find interesting and useful. Worried you don't have enough to say or the time to say it? We'll make it easy, managing as much or as little as you need, from set up to writing to layout.

Direct mail
How often do you receive real mail these days? Direct mail cuts through the digital noise and make your prospects feel special, giving them something they can hold. Because it's more tangible and more memorable it delivers more impact and better response rates than digital. And we'll make managing your next campaign easy.

Let's get started:
T: 07881621143 E: hello@tigerfishpr.co.uk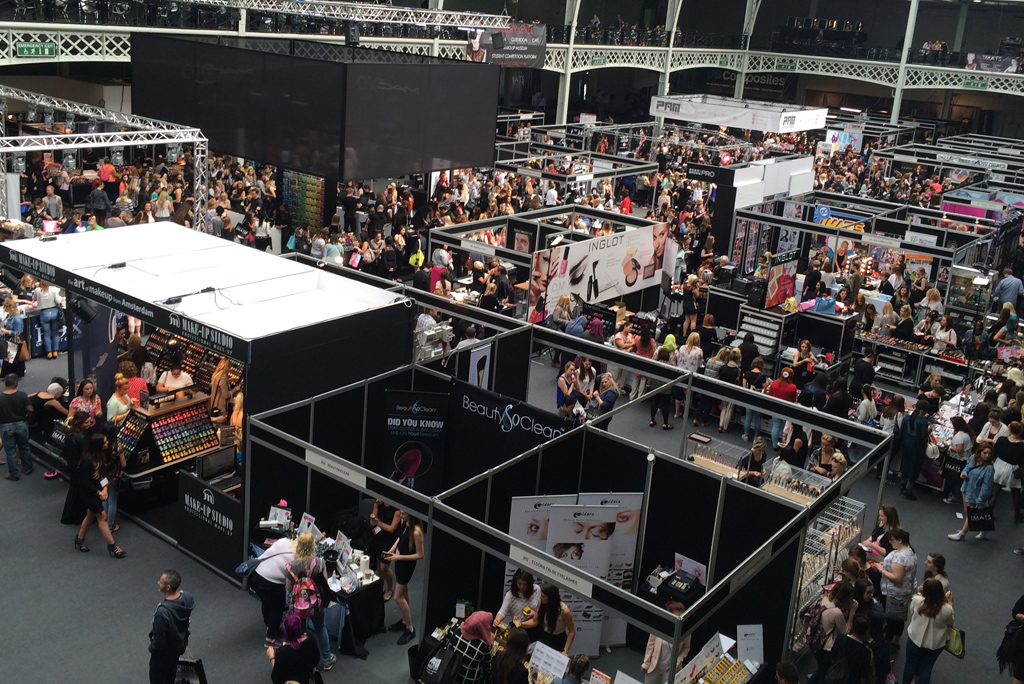 Amanda really cares about the quality of the end-product she produces and that level of personal service is vital in all businesses.

Because of her experience in the logistics industry and extensive media contacts, Amanda was able to raise our profile considerably and it made a real difference to the business.

Since we started working with Tigerfish, we have definitely received a lot more exposure in the press and the company's profile has been raised considerably.

Tigerfish have really become part of our team. We use them as a sounding board, and are confident that they will create content, manage media relations and written customer engagement. They are doing a wonderful job in helping to improve our company image and brand awareness, driving traffic to our website and generating an increase volume of sales leads - frankly, they will just will make things happen, which leaves us to concentrate on providing the best service for our customers.
The Tigerfish approach
---
Careful planning, and targeted execution are crucial to a successful campaign. Every project we work on benefits from our experience, contacts, and willingness to push boundaries.
PR services
Here are some of the primary services we offer at Tigerfish PR.