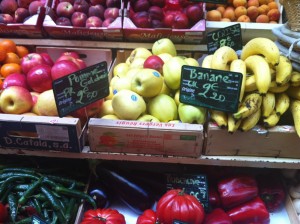 Things aren't looking too hot in the economy at the moment. So with sales tough, what do many companies do? Yes, cut down on marketing, PR included, and go to ground.
It's my perennial rant. To my mind, this 'going-to-ground' tactic seems totally counter-productive. How can people buy from you, if they don't know where you are and what you do?
So paradoxically, there is a hidden benefit of recession to canny marketeers. You can steal a real march on your competitors. Just when they're keeping a low profile, you can start doing star jumps and yelling.
When there's less noise around (from other press releases/advertisements) it's far easier to hear your own voice and marketing message.
What are you doing to be heard?